Fill out the form below to share your story. Stories may be posted to our Social Media pages. Please note that we will review it before publishing it on our website.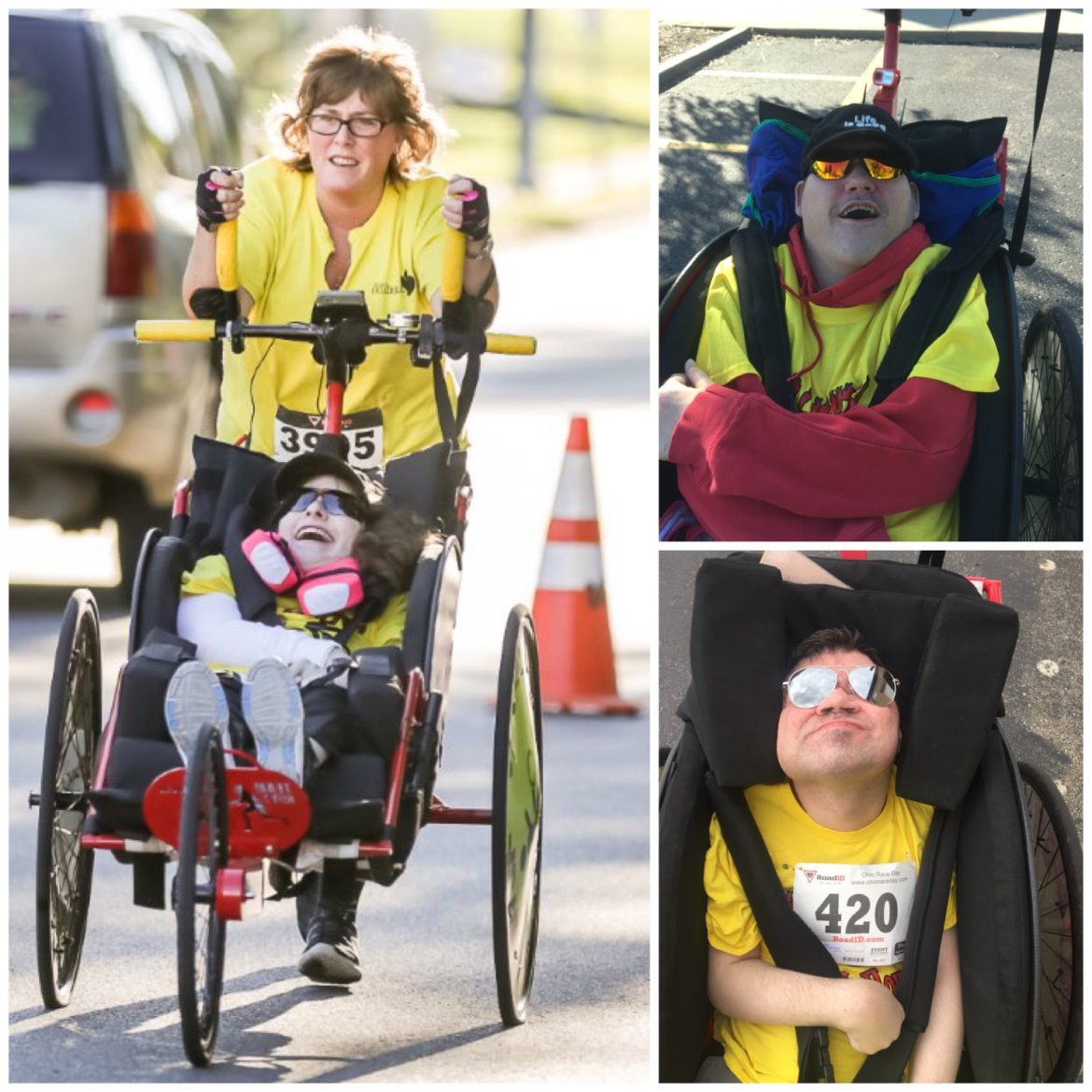 We've had a life changing 15 months since getting our first of two Team Hoyt Running Chairs. Brandi, Jeremy, Jason and a few of their friends have had so much fun taking part in 18 community 5k races in 3 Ohio counties so far. The smiles on their faces when they get in their
Recent Posts
Massachusetts based companies, Vibram and Team ...

If you have never thought about running a marat...

On Saturday September 24, 2016, Phil Kaminski a...